News & blog
Get the low-down on the latest tech launches, insight into how we use our devices, and what Insurance2go has been doing recently.
Due to be released in Spring 2022 see some of the more concrete rumours surrounding the new iPhone SE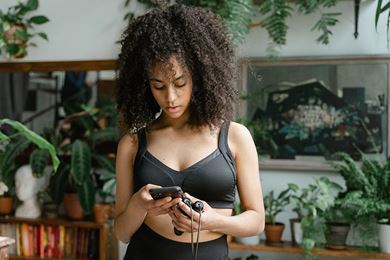 Goal Oriented? Or just want to feel healthier? Look at some of our tips which may help you set and keep some goals to be a little healthier in 2022.