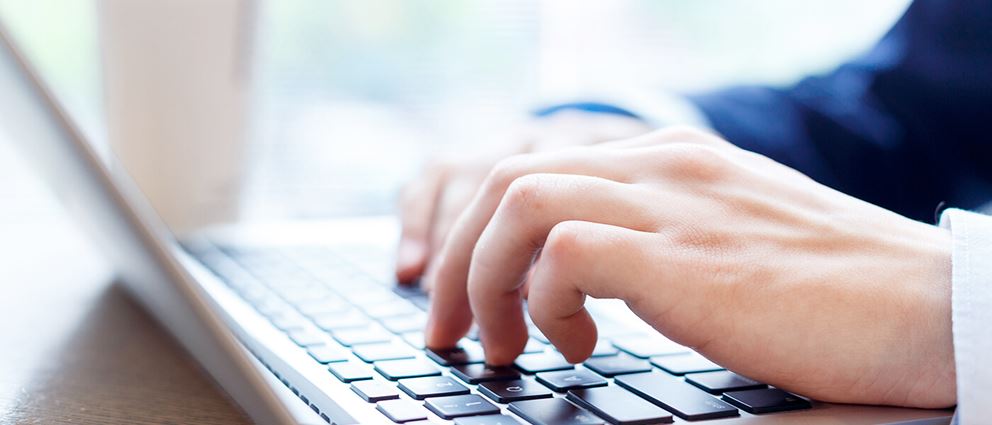 Help & support
We've put together some useful content to help you with staying safe online, using your phone, and your top insurance questions.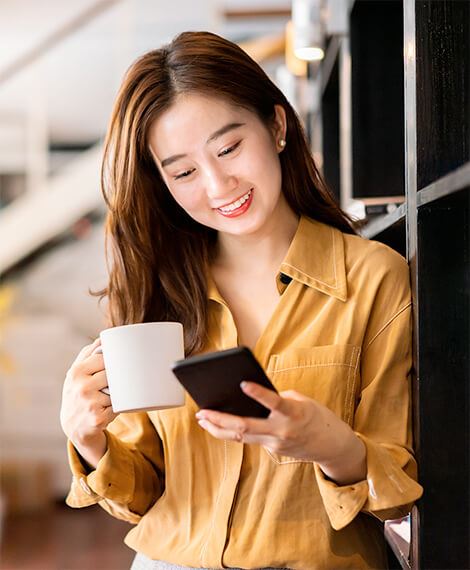 Frequently asked questions
We've collected together all the questions we're commonly asked; you can find the answers in our FAQ section, which is set out by category.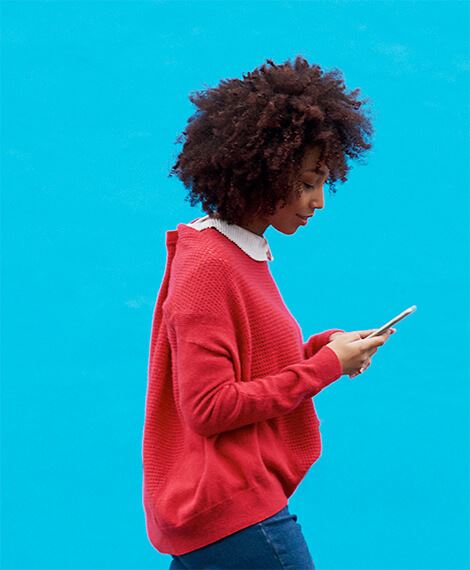 Drop us a line
If you can't find answers to your questions in our FAQ or our help articles, we'd love to hear from you.
You can give us a call, drop us an email, or use our contact form and we'll get back to you as soon as we can.