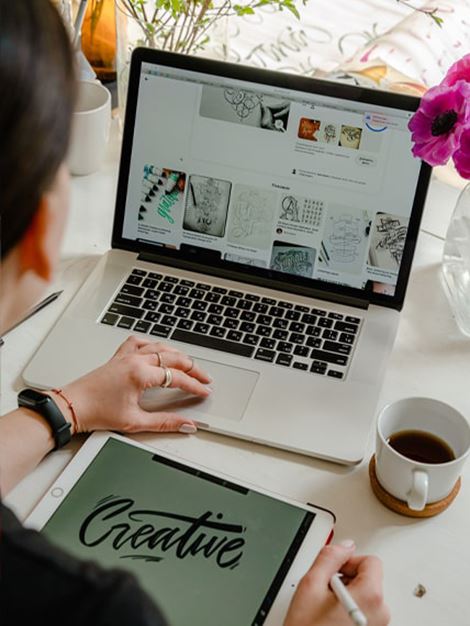 What is gadget insurance?
Gadget insurance is a way of protecting your much-loved devices such as your laptop, smartphone or tablet.
Gadgets can be fairly expensive to fix and replace, so if you have one that you use every day and simply couldn't live without, you may wish to consider insurance with cover options that can protect against accidental or malicious damage, loss and theft.
What does phone & gadget insurance cover?
In this video, we explain what is covered if you buy a gadget insurance policy. Depending on your policy this may include accidental damage, mechanical damage, loss or theft.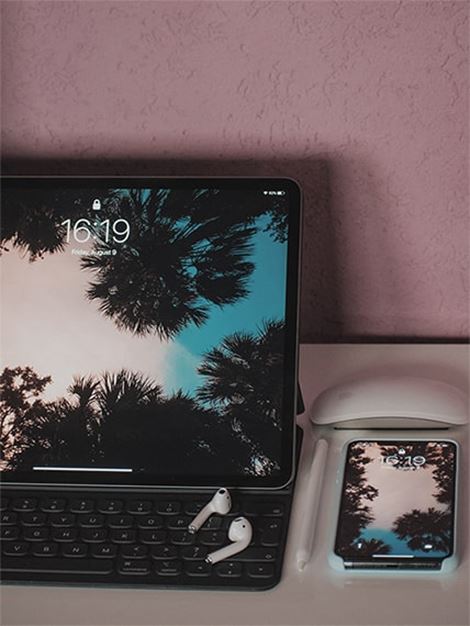 Do I need gadget insurance?
Gadget cover is an easy way of protecting you from the costs of repair or even worse replacing your device that may be lost or damaged.
Not all of us can afford to replace an item that is lost, broken or stolen as quickly as we would like, so gadget insurance is the perfect backup if anything does go wrong.
INSURE YOUR GADGETS
Providing protection against everyday mishaps
Cracked Screen

A cracked screen can make your phone or laptop unusable, or could also mean internal damage too.

Liquid Damage

Liquids can be hazardous to the inner workings of gadgets. If water or orange juice gets inside and damages your gadget, insurance could cover repairs or replace the item.

Physical Damage

The randomness of life means your gadget could get damaged at any time. If it does, we'll fix it or replace it.

Theft & Loss

We can't recover the gadget, but if you have Theft & Loss coverage we may be able to replace it. Always check to see if the policy is right for you.

Unresponsive or Blank Screen

Sometimes a gadget develops a fault that stops it working, no matter what you do. When you can't make anything happen, it's good to know you're covered by people who can.

Worldwide Cover

Many of us take a least one gadget with us when travelling. See if your insurance provides cover whilst you travel, and if there are any limitations whilst you're vacationing.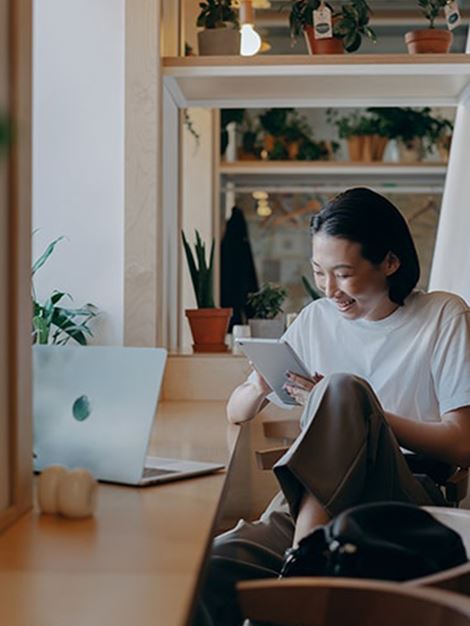 Can I insure a refurbished gadget?
A refurbished gadget is a device which may have been previously owned by another individual but have been thoroughly checked to ensure that they are functional and in a re-sellable condition.
However, if your gadget is second-hand because it's been passed down, or you bought an iPhone from a seller site, such as eBay. Then be sure to check if you can insure these, unfortunately we, like some other insurers, won't cover second-hand gadgets.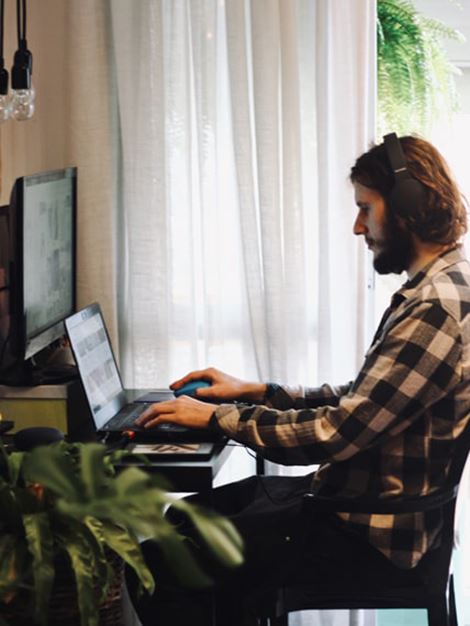 Laptop insurance
From Macbooks to Dell, Microsoft to Chromebooks and many more. We can help protect your laptop against accidental damage, theft and loss with our gadget insurance.
Most laptops come with an expensive price tag and if your beloved laptop was damaged, lost or stolen it could end up costing you more than you bargained for.
Gadget insurance can help keep costs down and help bring peace of mind should the worst happen, and since laptops are portable and are often seen travelling with us, our gadget cover can go as far as you.
Which laptops do we insure?
Most laptops including, but not limited to, Macbooks, Chromebooks, Dell, Microsoft and many more, as long as you laptop was brought in the UK and is under 36 months old.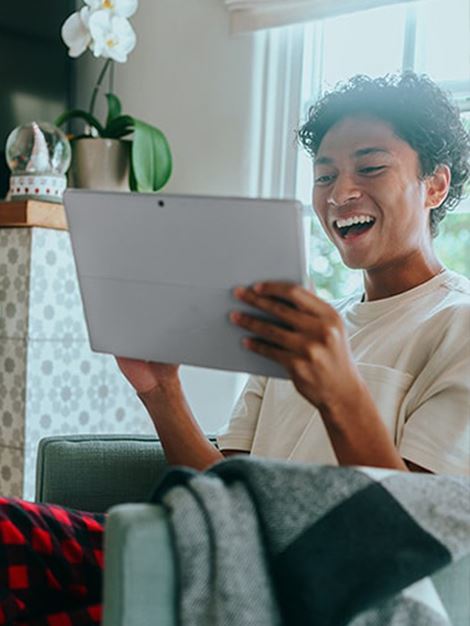 Tablet Insurance
Some modern tablets aren't cheap and having gadget insurance can help keep costs down if your trusted tablet was damaged, lost or stolen. Our instant cover can help bring peace of mind and since tablets often travel with us, your cover can go as far as you.
From iPad, Samsung tablets and more we can help protect your tablet from accidental damage, theft and loss. Get instant cover for your gadget, unlimited claims and quality repairs and replacements service.
What tablets do we insure?
We insure most tablets from Apple iPad, Samsung, Huawei, Lenovo and more. Just double check that you bought yours here in the UK and its under 36 months old.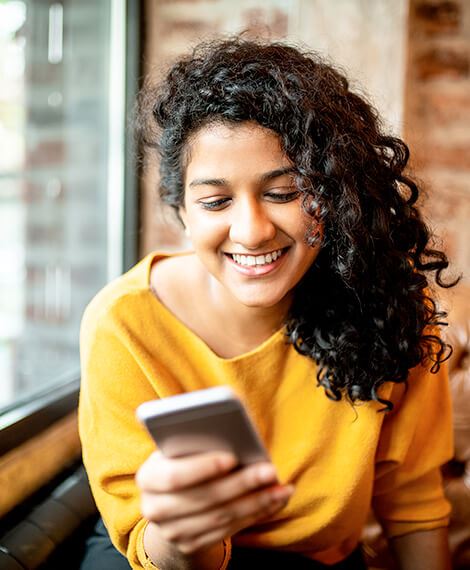 Mobile Phone Insurance
From Samsung to Google, Apple to Huawei, and all other brands in between. We can help protect your phone against accidental damage, theft and loss with our gadget insurance.
Mobile Phones go everywhere with us, so if you're a tech-y or simply love your phone, than phone insurance should be something to consider.
Not just for the clumsy, mobile phone insurance can provide peace of mind in the event that your phone gets lost, stolen or damaged. It's also provides protection from the expense of replacing or repairing a mobile phone.
What phones do we insure?
From Apple to OnePlus, Huawei to Samsung, Oppo to Google and more. We cover all makes and models of phones, as long as they were bought new or refurbished in the UK, within the last 36 months.
Insurance2go is a great gadget Insurance company easy to join and very helpful recommend to all.