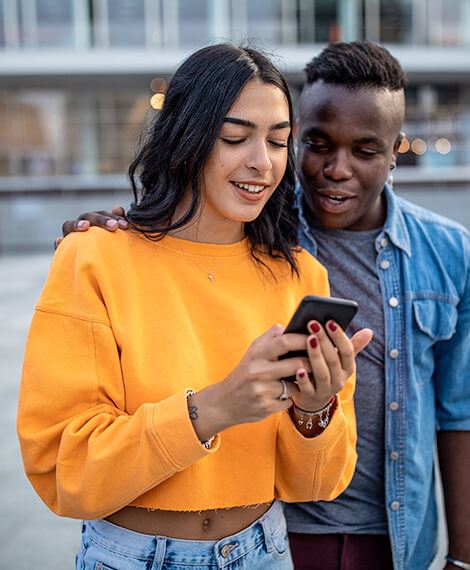 Who we are
Insurance2go was set up in 2007 and is the trading name of Loyal Insurance Services Ltd.
We saw that there was an opportunity to offer comprehensive cover online at big savings compared to the policies on offer on the high street.  So we launched the company to provide great value insurance products for mobile phones and gadgets, like laptops and more recently tablets.
This philosophy still exists today and drives everything we do.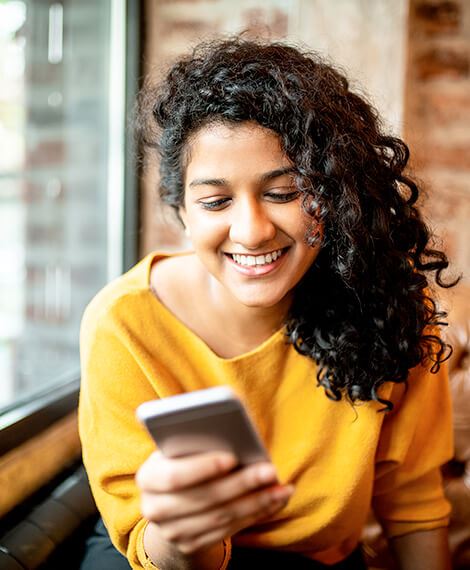 93% claims approval
As the smartphone market has evolved, and boy has it changed, we have never lost sight of one over-riding principal - the insurance policy is for the customer not for the insurer.  That's why we have a 93% approval rate for claims.  Not bad really.
In practice this means we constantly review our policies and monitor the industry and smartphone market to make sure our products always offer the best cover at the best price possible.  
We're obviously very passionate about what we do and we hope this is reflected in our customer feedback. Take a look at our Trustpilot reviews below and find out for yourself...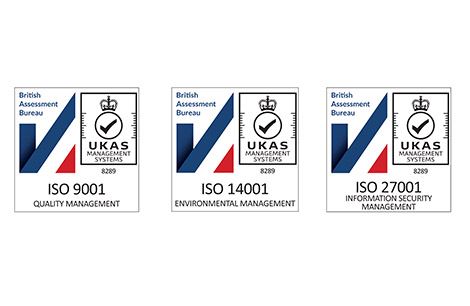 ISO Certification
ISO is the name for the International Organisation for Standardisation, an independent body where certification helps demonstrate that your products or services meet the expectations of your customers.

We're proud to display the British Assessment Bureau is a UKAS-accredited ISO certification in Quality Management, Information Security Management and Environmental Management.
You can verify our certificate validity here, which will take you to the register. Our certificate numbers are 9001:2015 – 194958; 14001:2015 – 227071; and 27001:2017 – 200768.
What our customers say
We are also very proud of our 5 star Defaqto rating, which applies to our Full Cover Mobile Phone Insurance policy - it's a big deal for us and it makes us feel we are on the right track.