Business insurance for phones, iPads, tablets, laptops & desktop PCs
Use this table to compare our three main cover levels - Basic, Full and Premium.
Policy features

Premium

Full

Basic

Accidental damage

If you accidentally drop your phone causing a cracked screen or some other damage, leave it to us and we'll sort it out.

✔
✔
✔

Malicious damage

You're covered against any intentional or deliberate damage to your device caused by a third party.

✔
✔
✔

Mechanical breakdown

If your device is outside it's manufacturer warranty period and stops working - we'll see if we can fix it

✔
✔
✔

Theft

If someone has taken your device from you without your knowledge or consent, we'll replace it for you.

✔
✔
✔

Unauthorised use

Should someone steal your device and run up a hefty bill via calls, messages or downloads, we cover you up to a maximum of £500 + VAT for the first 24 hours.

✔
✔
✔

Loss

If you lose your phone, laptop or tablet in the UK or abroad, we'll replace your device.

✔
✔
✘

Automatic replacement

With our Premium Cover, you get everything included in our Full Cover, but for every claim we will provide you with a replacement device (instead of repairing it).

✔
✘
✘
STANDARD POLICY INCLUSIONS
Get everything above and then all this
Pick your own excess

You can choose whether you pay £50, £100, £150 on each device you insure.

No device age limits

No matter how old your device is, we will insure it on your business policy.

Unlimited claims

There's no limit on the number of claims you can make whilst your policy is active, and payments up to date.

Instant cover

Once you've purchased the policy, each of your devices insured will be protected.

Personal Service

We are here to help deal with any queries, adjustments or claims.

Devices covered

We cover devices, not employees, which means your device is covered no matter which employee uses it.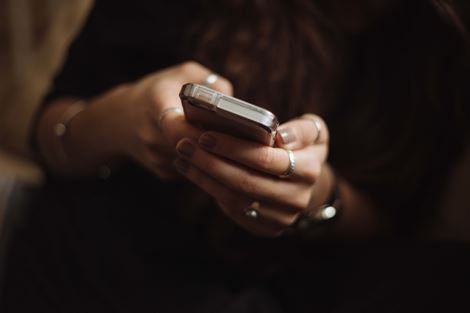 PREMIUM COVER
Automatic replacements for each device
With our Premium Cover, you get everything included in our Full Cover, but for every claim we will provide you with a replacement device (instead of repairing it). 
How to buy our cover
Request a Quote

Fill in our online form and we will provide a quote for the devices you're looking to insure.

Accept the Quote

If you're happy with the quote, you can accept and the pay for the premium.

You're covered!

Once you've agreed to the policy each of your devices is now covered for the cover level chosen.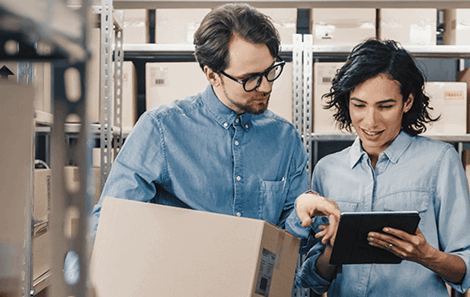 Insurance for phones, laptops, tablets and desktops
With our specialist businesses gadget insurance cover, you can protect your valuable assets including mobiles, laptops, tablets and even desktop PCs. We can cover you for:
You will be protected against the loss of phones, tablets or laptops (sorry - not desktops though).
Accidents happen, we get that.  Business people live busy lives - drops, bumps spills and smashes are included in the cover.
This happens too, all too often. As long as you've taken reasonable precautions - you're covered for each type of device.
Mobile insurance for SMEs
You didn't go into business to learn about insurance.
We offer a clear and straight-forward insurance that provides you with instant protection and great value for money.  
Covered whether you are at home, in the office or travelling. 
Choice of cover level
Competitive pricing
Insure multiple gadgets on a single policy
No hidden admin fees
Flexible excess payments
The team at Insurance2go has many years' experience working with clients across numerous business verticals and possess a practical understanding of the challenges faced by those businesses. Through industry insight and a through understanding of your business we can deliver an exceptional service.