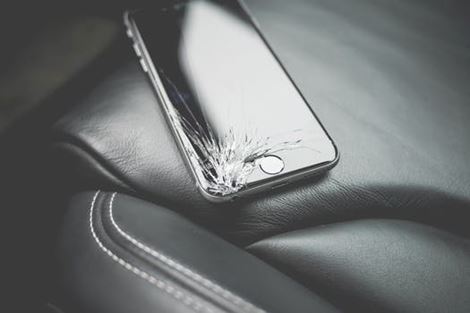 Fast & Easy Claims
Cracked or unresponsive screen? Water damage? Lost your phone? There's no need to be worried about quibbling over minor details. Our UK support team are on hand to help sort your problems quickly.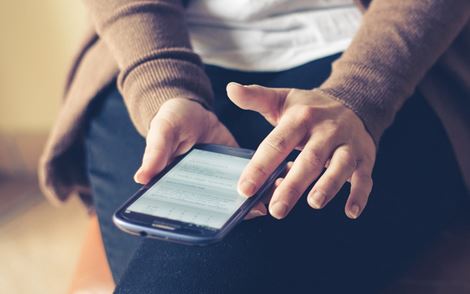 Renewals to ensure no loss in cover
Whether you pay monthly or annually, our processes are set up to ensure that your cover can run continuously when it comes to renewal.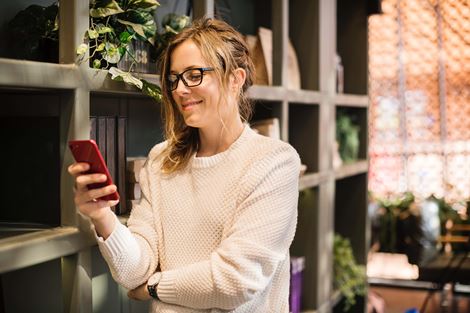 Ready for when you make a change
Whether you move house, change email address or get married, its important you update your policy to ensure your cover remains in place. The same applies if you decide to get a nice shiny new phone.
YOUR QUESTIONS ANSWERED
Check out our Policy FAQs
As long as your phone is under 36 months in terms of age, with Insurance2go, your cover will begin as soon as you have purchased your policy.

You can cancel your policy at any time. If you cancel your policy within the initial 14-day cooling-off period, you will receive a full refund of all premiums paid provided that you have not made a claim. If you cancel your policy after the 14-day cooling-off period and you pay your premium monthly, there will be no refund of premium because you will only have paid for the cover you have already received.

If you cancel your policy after the 14-day cooling-off period and you pay your premium annually, you will receive a proportionate refund of the annual premium you have paid, provided that no claim has been made.
Yes, each of our policies cover the insured device when it is used by a family member. Once purchased, the insurance will protect the phone against each of the features included.

Initially, the policy will need to be taken out in your name, and the child will need to live at the same address as you. Once your child reaches 18, you will be able to switch the cover into their name - which we will do at no cost.
Citymain Administrators Limited is the company who looks after our mobile phone and gadget insurance schemes. They work on behalf of the Underwriter to take payments from you and also process any claims you make on your policy.

Both Insurance2go and Citymain are part of a group of companies owned by SPB UK & Ireland Limited. This means from the point of purchase, through to your claim and repair, you are dealing with the same business.
A policy excess is standard for most types of insurance policy. It is a payment you usually make as your financial contribution to the claim you are making.

The excess amount is shown when you get a quote for your device on our website and it is also confirmed in your certificate of Insurance once you have purchased the cover.
You can cancel your policy at any time. As with traditional insurances such as your car or home insurance, we auto renew your policy every 12 months, unless you have opted out. We write to you up to 45 days prior to your renewal to let you know your options - this also applies to monthly policy holders.
If you purchase an annual policy from us it will auto-renew on its anniversary unless you have opted out, we will contact you by email 4 weeks before to advise you that your policy will renew at which point you can make a decision on whether you wish to keep it or cancel. You can also cancel or update your policy at any time.

For Monthly policyholders, you can keep your policy active as long as you wish - as long as you continue to pay your premium. Again, you have the option to cancel at any time.
Unfortunately we are unable to insure a device which is purchased outside the UK. This is a stipulation put on us by our underwriters.

If you buy a non UK device from a retailer here, we would insure it. However, should you then make a claim on this device, any potential replacement would likely be a UK model.
Each of our gadget insurance policies will cover you, the policy holder, and your immediate family who live at your home address which you provide when buying your policy.
If you change your device and wish to have it insured, you will need to tell us and we can change your policy to include your new phone, otherwise we will only be able to insure your original device. Please note that if you have upgraded to a different phone, there may be a change in premium.
Unfortunately not. We are only able to provide gadget insurance to individuals who reside in the UK.
Not at the moment.
We are however continually refining our offering, and may be able to provide this in the future.