If you're heading off to a festival or camping this year, then why not check to see how you can protect your phone from rain, muddy puddles, porta loos and more!
What gadgets do you take when Camping?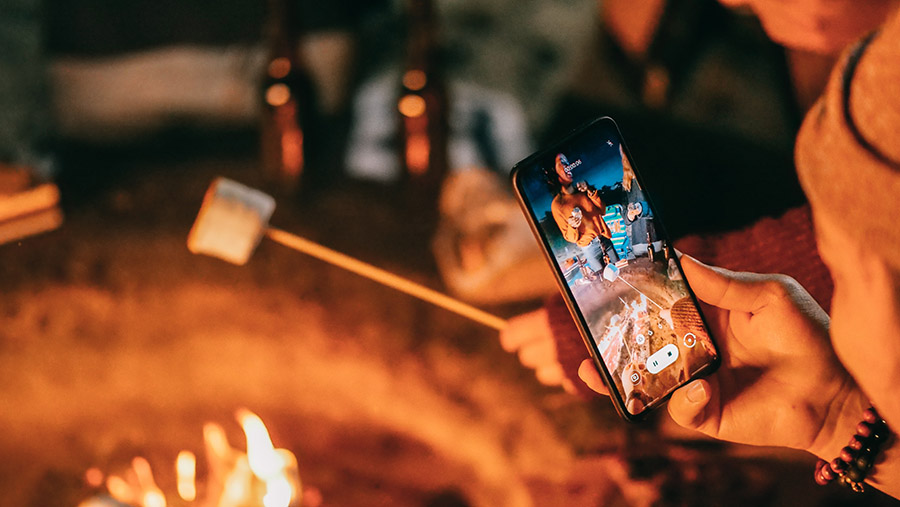 Looking to explore some of our National Trust sites or heading off to Reading/Leeds festival this year? If you're camping, glamping or staying in a yurt, you're no doubt going to be taking gadgets with you.

Imagine you're at a festival, watching the headline act. You're snapping great shots on your phone when someone bumps into you, and you watch as your phone tumbles towards the ground.

Gadget insurance can help bring peace of mind when it comes to standing in a muddy field surrounded by 1000s of other people.
As one of our customers found out the hard way:

"Arrived at Cremefields festival near Warrington, phone was in shorts pocket when leaving car. Got all camping gear, tent, sleeping bags etc. and started walking towards the gates through the fields, when I went to get my phone, it was gone. My friend called it and it rang out then called again and it had been turned off."
Tent at the ready?
'Are we there yet?' To reduce the number of times you might get asked this, you may have already considered bringing more than your phone with you. Especially if you've got a long journey to your campsite, then gadgets may come in handy when it comes to keeping young ones entertained.
It's best to be prepared when it comes to camping with your gadgets, especially when it comes to the weather!
Such a cautionary tale has come from one of our customers' claims - "When I saw my tent collapse and start to blow away, I held it down until the storm past as it contained all my possessions. After re-securing my tent I checked my phone to find it was soaked. After I dried it and put it safely in the car. I then tried to charge my phone, but it wouldn't turn on, even after leaving it to charge for a while." See how you can dry your phone.
Once you've packed the car full of camping equipment and tasty treats, before you head off on your camping trip, check to see if you have protection for your devices.
Could you be without your phone?
Many people would answer no! We rely on our phones more and more, especially when travelling.

Think about it this way. Phones are no longer used for just making calls anymore. For many they track our fitness, access our bank(s) and payments, hold our tickets, cameras, Sat-Nav and more!

So, when camping this summer, consider what damage may happen. You could drop your phone when your dancing around, or it slips out of your hands when taking a picturesque snap.
Before setting off to your camping grounds, consider protecting your gadgets against accidental damage, breakdown and more.
Festival goers and Campers!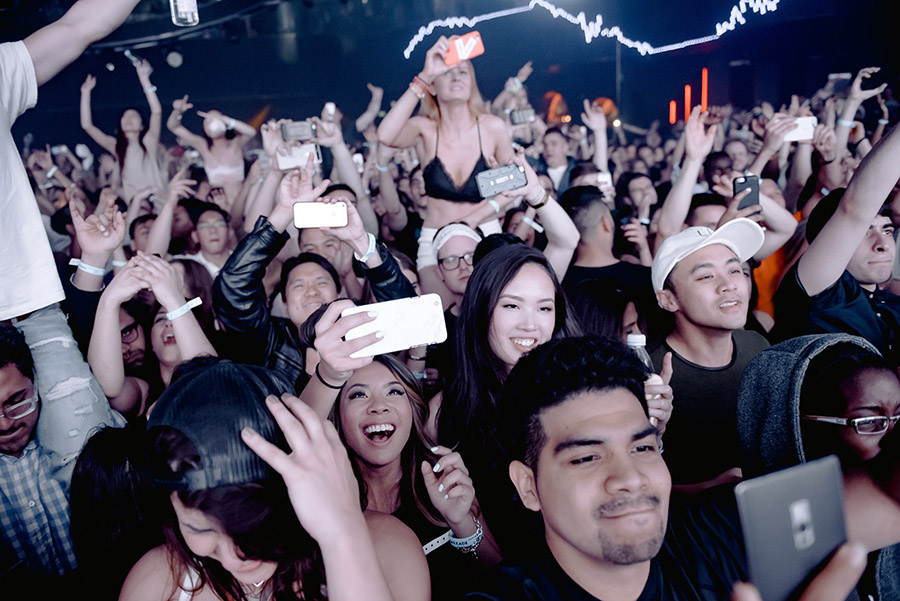 If you're camping or heading off to a festival this summer, there are some things you can do to protect your phone and gadgets.

1) You could consider taking a cheaper phone with you. We can cover models up to 36 months old so if you did want to take an old phone with you, but still have cover. Then check to see if you can protect your phone(s).

2) Watch out for selfie sticks! You may have seen or even used these items to get the perfect group (or selfie) shot. But before you get snap-happy, make sure your phone is secured and you have room to manoeuvre the stick and yourself.

3) Don't leave your phone unattended or with someone you don't know or trust. When camping, carry your phone in your bag or pocket. And if you must leave it, i.e. you're heading to a water park, or the showers. Check to see if there are lockers or somewhere safe you can store your smartphone.

4) You could also consider a 'dry bag' to place you're phone in if you're headed to the washrooms. We wouldn't recommend 'testing' how water resistant your phone or bag is!

Perhaps you can keep the 'dry bag' with your towels, in sight but out of the water. Before you buy a dry bag for your smartphone, read a few user reviews to know whether you will get good value for your cash.

5) 'Live in the moment' – Honestly do you re-watch any videos you take of an act you've seen...? You may show a few people, but the sound quality won't be as good compared to when you're really there.

Our point is to secure your phone in a zipped pocket or bag and enjoy it!

6) Don't forget to back up your phone. Backing up your data means you'll have access to your memories, should something happen to your phone.


Could you cover the cost to repair or replace your phone?
We all know that the latest smartphones usually come with a high price tag. But did you know that most screen replacements are not covered by warranty?

If you're not insured and have an iPhone 11 you could be parting with £196.44 to fix your screen. Samsung Galaxy users, if you have a S20 then you may be spending upwards of £200 to have Samsung repair your device.


So, before you head off to enjoy the festival or your campsite, consider if you could part with more cash to repair or replace your phone.

Gadget insurance can help keep the costs down when it comes to repairing or replacing your device. Protecting your devices from accidental damage, breakdown and more.
Insuring your devices can help bring peace of mind when you're camping or dancing in the middle of a field.