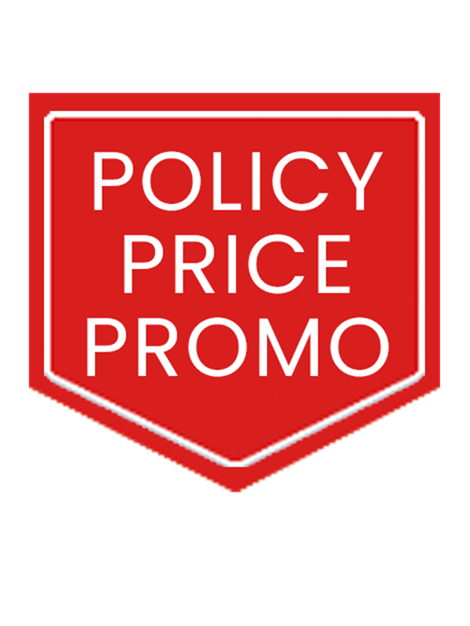 LIMITED TIME OFFER
Our iPhone 12 policy price promo
To celebrate the long awaited iPhone 12 release, we've decided to drop the prices of some of our iPhone 12 policies.
If you've already got your hands on one of the new phones, take advantage of our limited time offer while you can! 
Full cover includes loss, theft, damage and more

Instant protection and unlimited claims

94% of claims accepted

Gadget Insurance specialists since 2007

As seen on Money Saving Expert

Personal and Business policies available
All popular makes & models covered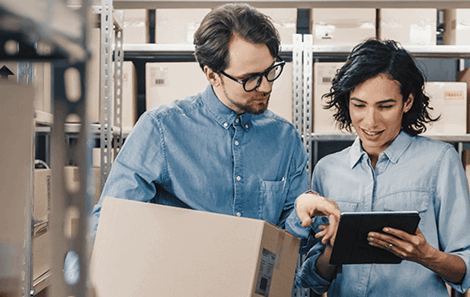 Run your own business?
Your business is likely to have gadgets too, so don't let the loss or breakdown of a device mean lost time or productivity.
Insure multiple mobile phones, laptops, desktops and tablets on one policy and choose from two different cover levels with an optional VIP replacement service.
Apple's new handset is here
The latest iPhone 12 has finally landed.   It's a great option for people who love Apple, prices start at £699. If you want to protect your new device, take a look at our Defaqto 5 Star rated cover* and see what great deal we can offer you.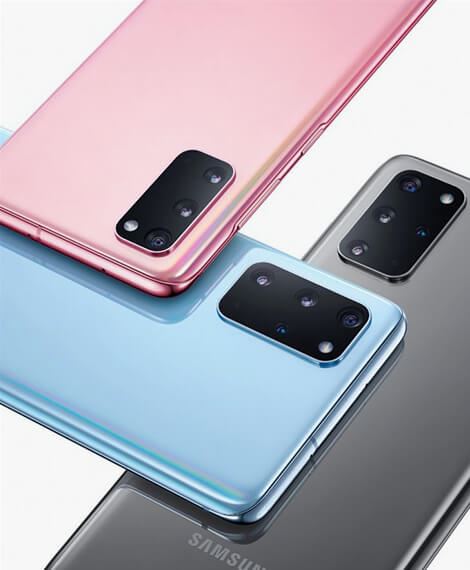 Insure Samsung's flagship Galaxy S20 range
Samsung's S20 series launched in March 2020. Whether you've opted for the 5G version, or gone big with the S20 Ultra, check out our Defaqto 5 Star rated* cover and prices within a few seconds to protect your nice new shiny Samsung.