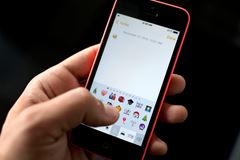 Let's take a look at the UK's emoji habits, and some of their most embarrassing emoji stories.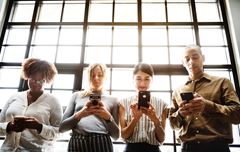 Here at Insurance2go, we conducted a survey to find out just how many Brits use their personal device to work outside of their standard office hours and found that an overwhelming percentage of Brits do.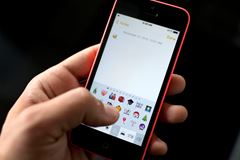 We surveyed 1,000 adults to find out Britain's favourite (and most hated) emojis, as well as the saucy emojis Brits use to flirt.