Category:
insurance guides
We've put together some useful guides to help you navigate the world of gadget insurance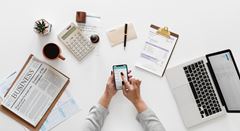 Need help claiming on phone insurance? Click here and find out how Insurance2Go can help you with your claims process.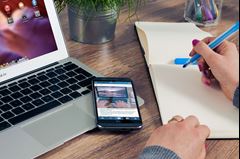 Whether your gadget has been lost or stolen or if you accidentally crack your screen or drop your device, this type of insurance will be there to cover the loss and provide a replacement.
30/05/2018
Insurance guides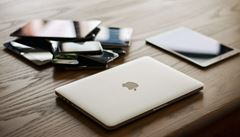 While unfortunate, having gadget insurance can save you a lot of bother when accidents happen, but it can be difficult to understand what is and isn't covered under accidental damage policies.
30/05/2018
Insurance guides